Drilling and constructing any type of well
Since 1884, Myers Bros Drilling & Water Service has been the name you can trust when it comes to well drilling in the Lancaster County area. You won't find a better family-owned business in the well drilling industry. Trust in our knowledgeable, fully-insured team of drilling experts.
We can drill and construct any residential or commercial well to your exact specifications. 
Call us for a FREE, no-commitment estimate on any well drilling project.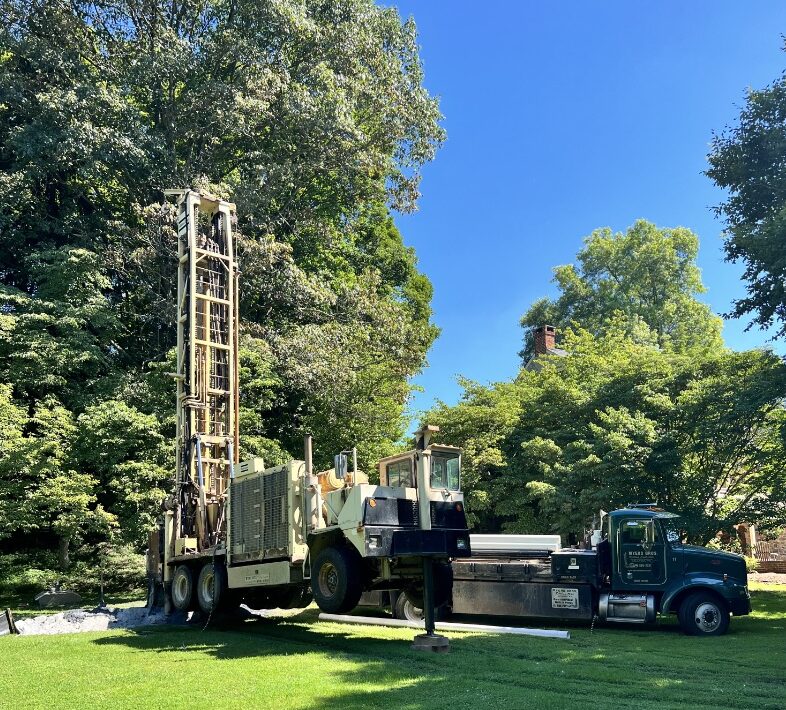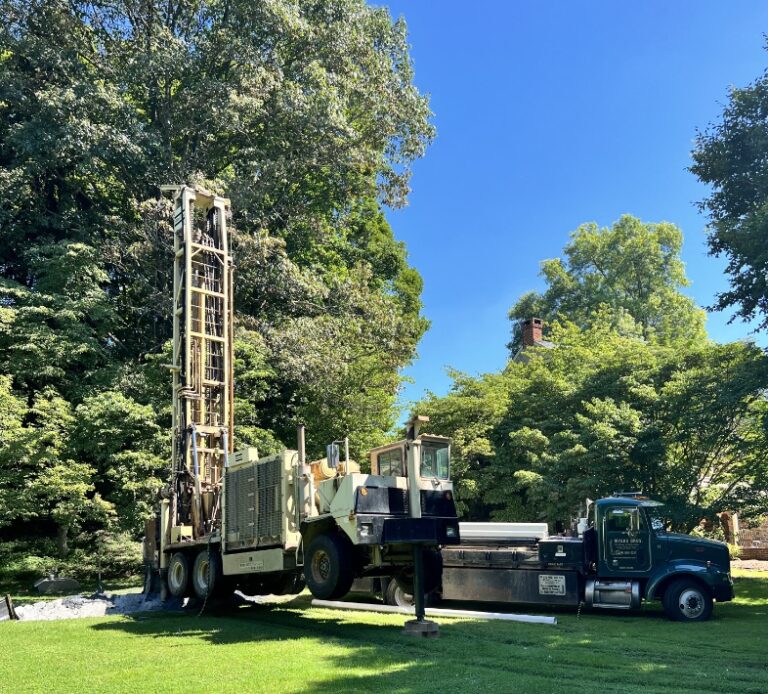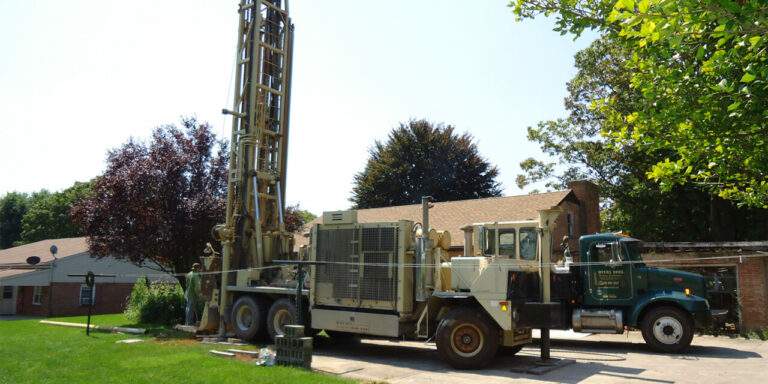 Residential Well Drilling Services
Get fresh well water with a new well drilled by Myers Bros Drilling & Water Service. Your new well can provide you with a supply of healthy drinking water along with water to be used for irrigation.
Our residential wells are structurally sound and will last for years to come, saving you money in the long run.
Commercial Well Drilling Services
Your business needs a durable well to effectively pump water. Whether you have your own farm or manage a golf course, our experienced crew can dig a well to suit your commercial property's needs.
Myers Bros Drilling & Water Service is fully certified with the state of Pennsylvania for all commercial and residential well work. When you work with qualified well drillers, you can rest easy knowing that your new well has been properly installed. Certifications are available to ensure your new well meets all proper regulatory standards.