Well Certification Is A Must When You're Buying Or Selling A Home!
When purchasing or selling a home, knowing the condition of your well can save you thousands of dollars as a buyer or fetch you a better rate as a seller, making sure that your family enjoys high quality water services for years to come.
Through this process, not only will you know more about your well and quality of drinking water but you will also have peace of mind knowing your family is safe.
Our certification specialists will not only check the quality of your well water but will also inspect your well pump and related equipment that your well is running at peak performance.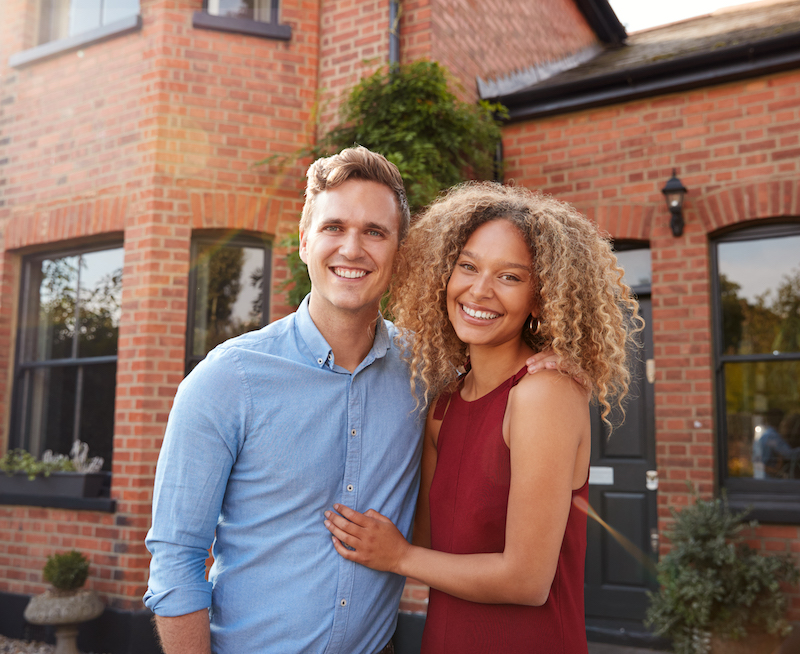 Buying or Selling a House?
Call Myers Brothers for your Well Certification
Well certification is the process by which the seller of the property provides information to the buyer about the location and status of all wells on the property. This usually includes water quality and quantity and the inspection of all pumping equipment.
What we do
Calculate how much water your well can produce
Inspect pump components & monitor performance
Check electrical system
Inspect controls
Visually inspect well casting, cap & pitless adaptor
Check pressure tank
Determine water quality (ph, hardness & iron)
Optional full line of state certified lab testing
Benefits for You
Know the facts before you buy or sell your home
As a buyer you can negotiate before the sale and save thousands of $$$
Know how much water you can use comfortably
Sellers can promote a good well
Know how much you may need to budget for repairs
Peace of mind knowing that the experts at Myers Brothers can handle any well problem top to bottom