Geothermal Drilling & Related Energy Usage/Extraction
Geothermal loop systems use the natural heat and temperature of the planet in conjunction with a well as a heat pump for your property. Trust the experienced team at Myers Bros Drilling & Water Service to efficiently install your new geothermal loop. From setup to cleanup, we'll always get the job done right!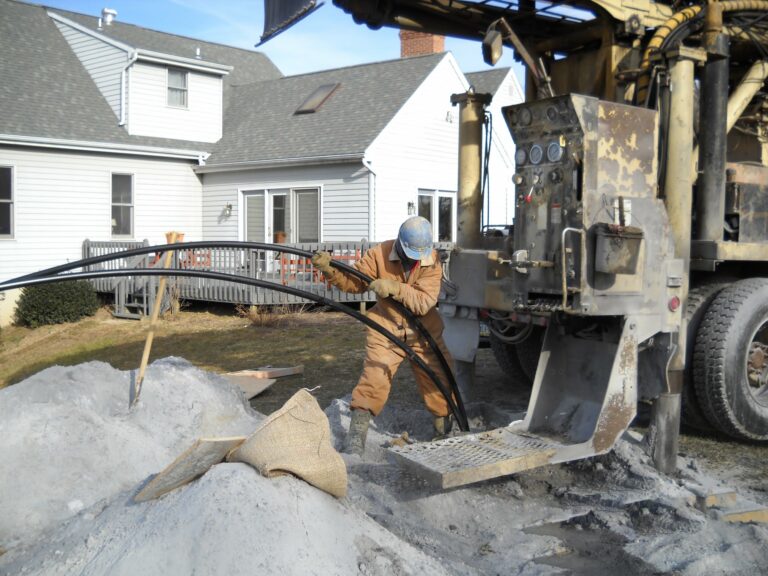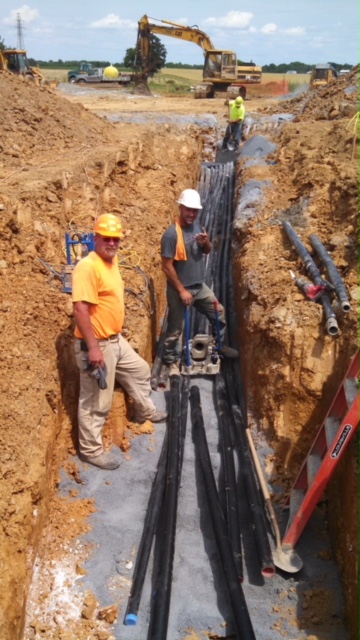 Ground source heat pumps are electrically powered systems that tap the stored energy of the greatest solar collector in existence: the Earth
These systems use the earth's relatively constant temperature to provide heating, cooling for homes and commercial buildings.