Successful from the Beginning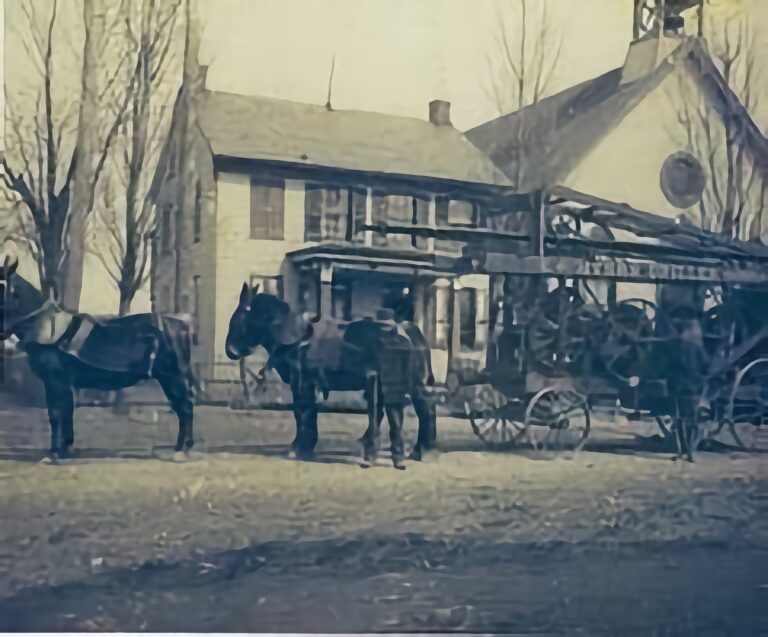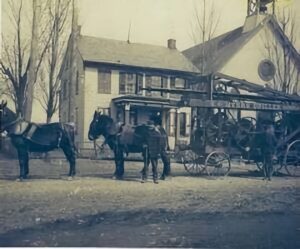 E.G. Myers Drillers was founded by Edward G. Myers in 1884. For over four decades, Myers drilled artesian wells throughout the state of Pennsylvania and adjoining states. Myers' company was successful since its inception, after which his five sons eventually joined the family business. Born in Carroll County, MD, in 1866, Edward G. Myers received a practical education at Carroll Academy before moving to Steelton, PA. He worked in a boiler factory and learned the drilling trade as a second job from an elderly man. He later bought this man's business and moved to Salunga, PA, where he purchased the site for his company that is still used today. 
Myers developed a reputation as an expert in his field, which became his most valuable business asset. Over time, his sons learned the art of drilling as well. Eventually, they joined the company, which soon evolved to E.G. Myers & Sons. The growth of the business continued with 17 rigs in the field at once. The addition of modern drilling machines and several more employees working alongside Myers and his sons were in the company's daily operations. E.G. Myers & Sons saw the evolution of the industry go from horse-drawn rope-churn drills to steam powered and gasoline cable churn drills. The company's reach eventually extended to all parts of Pennsylvania and adjoining states. With the extensive geological knowledge of these states, the business thrived as its reputation grew. Signing valuable railroad contracts infused the company with further assets necessary to continue its rapid growth. Ralph L. Myers and Edward J. Myers ran the company for their father during this period. In 1950, Ralph L. Myers (E.G. Myers' fourth son) took ownership of the company with his three sons, making it Ralph L. Myers & Sons. The third generation of Myers drillers continued the successful growth of the family business and purchased their first rotary drill rig. As state certified water well drillers, this enabled them to modernize operations considerably. As the family grew, younger members became involved. Ralph L. Myers & Sons became incorporated as Myers Bros. Inc. in 1965 under the leadership of Ralph L. Myers' three sons: Charles L., Paul L., and Edward G. Myers.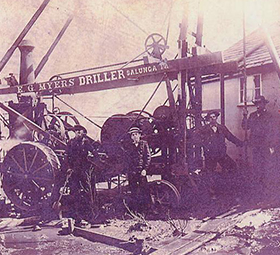 Myers Bros, Inc. now boasts some of the most sophisticated drilling equipment available in the industry today. Their expertise includes quarry drilling, environmental monitoring, geothermal, pump work, and water well drilling. The history of this family-owned business speaks for the experience and integrity they bring to their residential and commercial drilling services. Members of the fourth and fifth generation of the Myers family lead the operations today as Myers Bros Drilling & Water Service.
We Are Central PA's Leading Experts in Water Treatment, Well, and Quarry Drilling Services
Call today for free water testing (PH, Hardness & Iron). Additional testing offered through our lab service.